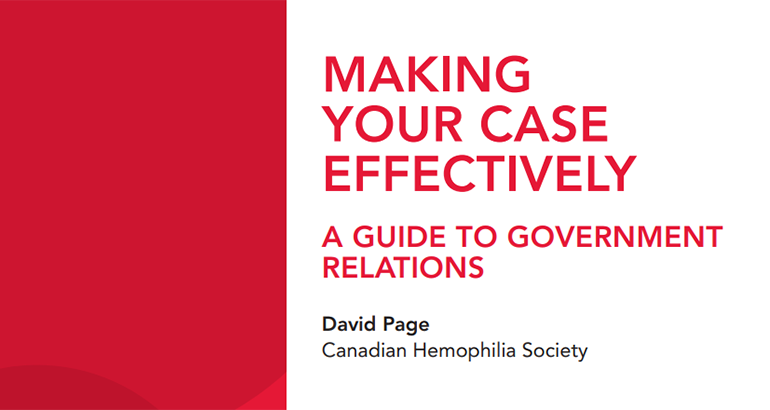 Hemophilia societies work with governments and health authorities to raise the level of care so that people with hemophilia can live healthy lives. This monograph provides organizations with some practical guidance to improve the effectiveness of government relations.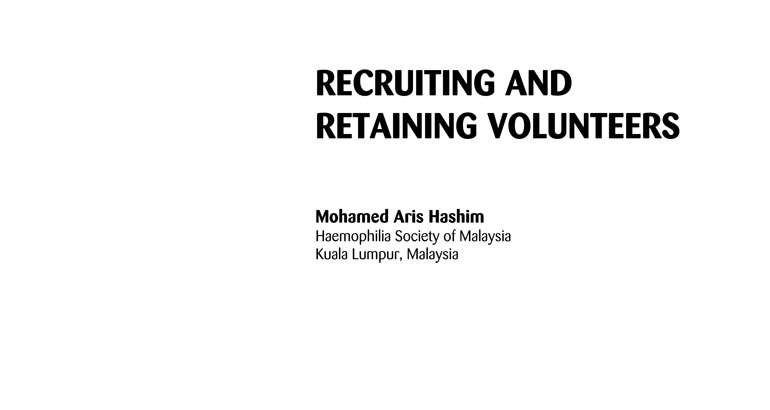 Describes the steps hemophilia organizations can take to attract volunteers, keep them motivated, and evaluate their volunteer program. Includes three forms that may be useful at the recruitment stage to ensure clarity of expectations between the volunteer and the organization.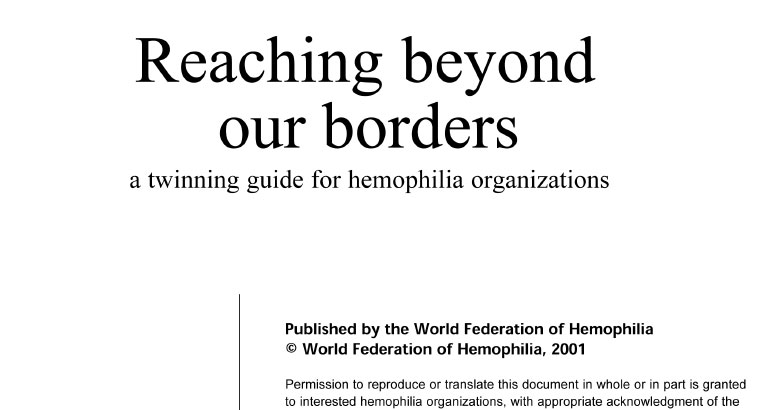 The Hemophilia Organization Twinning program links emerging and established hemophilia patient groups to share knowledge in areas such as patient education, outreach, fundraising, and all other aspects of operating a successful hemophilia patient society.