Listen as Glenn Pierce, MD, PhD (WFH VP Medical), Flora Peyvandi, MD, PhD, Magdy El Ekiaby, MD, Cedric Hermans, MD, PhD, and Radoslaw Kaczmarek, PhD, provide the global bleeding disorders community with up-to-date information on COVID-19. This 1-hour webinar, presented on April 9, 2020, also addressed participants' questions and concerns.
To download a pdf of the slides of the webinar, click the icon below.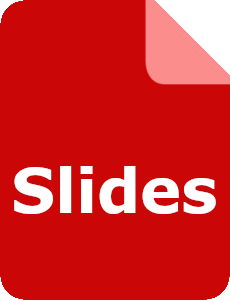 This webinar has been transcribed. Please click on the icon below to access a summary of the transcript.