Listen to this 1-hour webinar presented on 3 June 2020, chaired by Glenn Pierce, MD, PhD (WFH VP Medical).
Presenters Maria Elvira Pizzigatti Correa (Brazil), WFH Dental Committee member; Zikra Alkhayal (Saudi Arabia), WFH Dental Committee member; and Alison Dougall (Ireland), past Chair of the WFH Dental Committee offer recommendations on how to deal with the current pandemic from the dental perspective.
The webinar also includes a Q&A session, with a panel composed of the chair and the presenters.
To download a pdf of the slides of the webinar, click the icon below.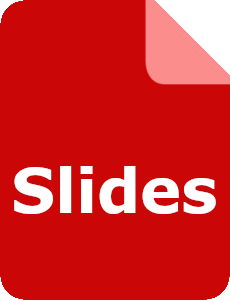 This webinar has been transcribed. Please click on the icon below to access a summary of the transcript.