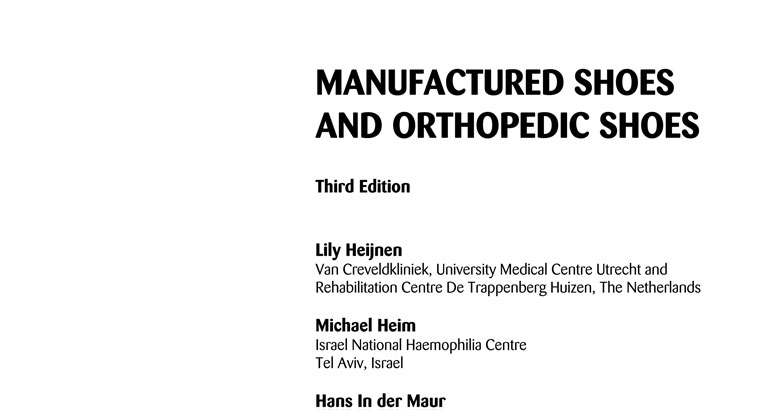 This resource has also been translated into the following languages, with permission from the WFH, by NMOs: Japanese To fulfill its critical functions of protection and support, a shoe should fit properly. For people with musculoskeletal problems, certain adaptations such as heel pads, inlays, and rocker bottoms are possible and advisable.
Also Available In: English, Spanish This is not an official WFH translation. This resource has been translated with permission by a WFH National Member Organization (NMO), and is shared here with their kind permission. Translating organizations are encouraged to have translations reviewed by local experts, the WFH is not responsible for the translation or for […]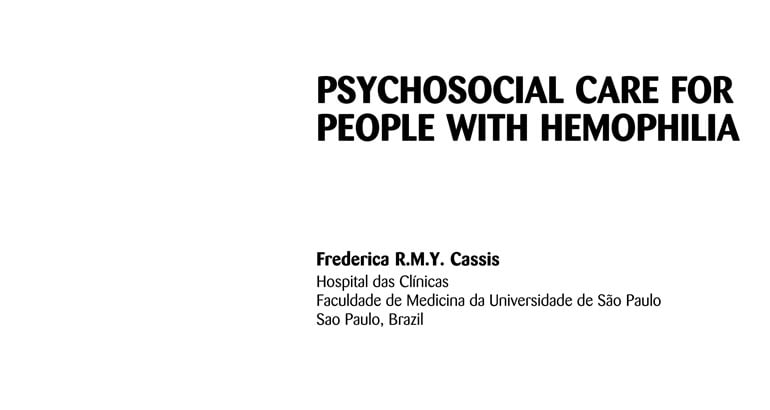 Psychosocial support is an important part of comprehensive care for people with hemophilia. The aim of this monograph is to guide parents and healthcare providers in the interventions and support that can be provided at all stages of development, from birth to adulthood.