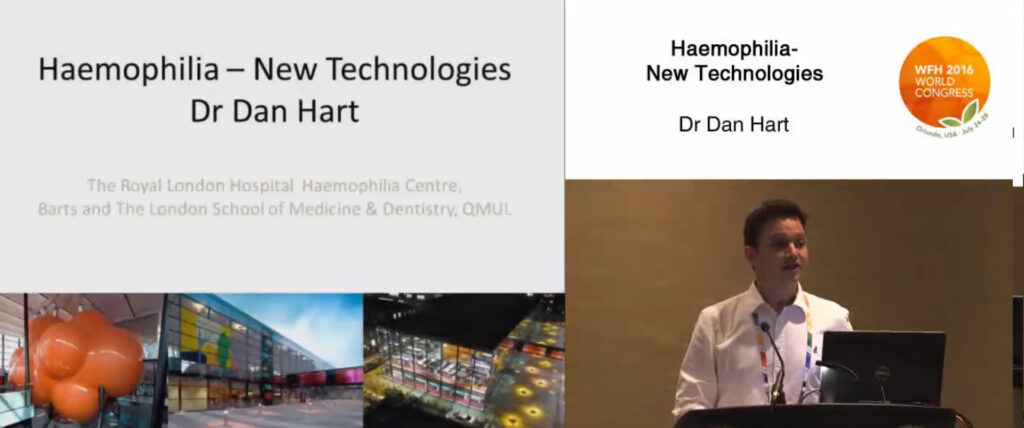 In the Wednesday morning session on new technologies, Dan Hart presents an overview of technologies promising to impact the care of people with hemophilia.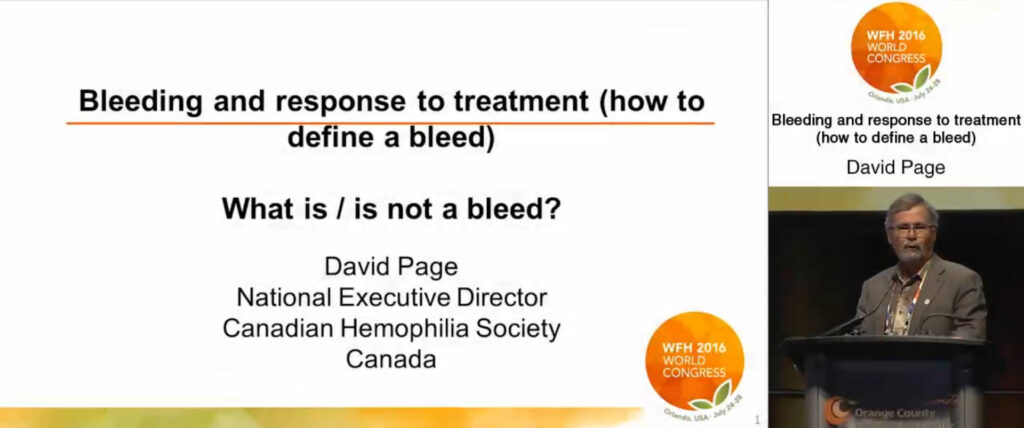 In the Thursday morning session on bleeding and response to treatment, David Page discusses how to define a bleed.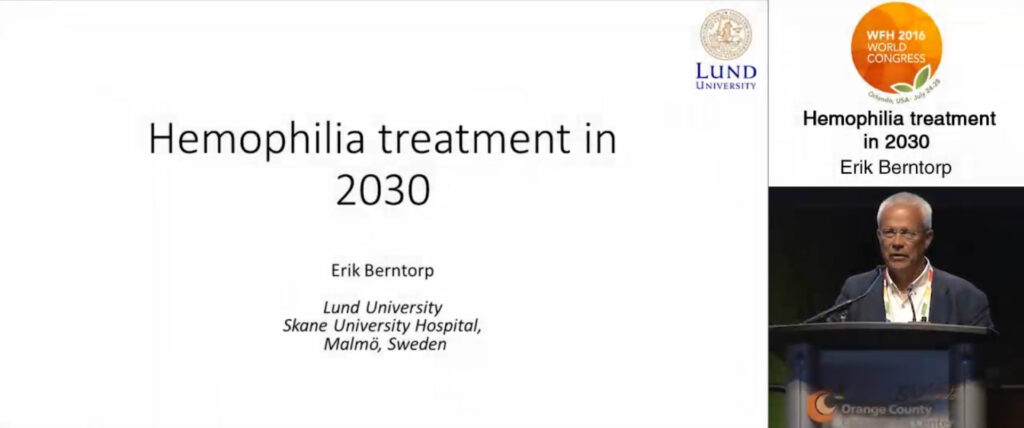 In the Tuesday morning medical plenary, Erik Berntorp describes his vision of hemophilia treatment and medical advances in 2030.