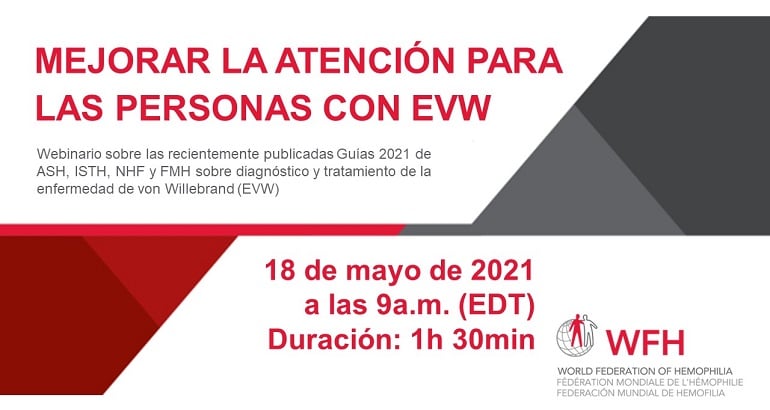 Escuche este webinario de 90 minutos presentado el 18 de mayo de 2021 para obtener información sobre las recientemente publicadas Guías 2021 de ASH ISTH NHF y FMH sobre diagnóstico y tratamiento de la enfermedad de von Willebrand (EVW). La sesión fue moderada por Nathan Connell (Profesor adjunto de medicina, Escuela Médica de Harvard). Michelle […]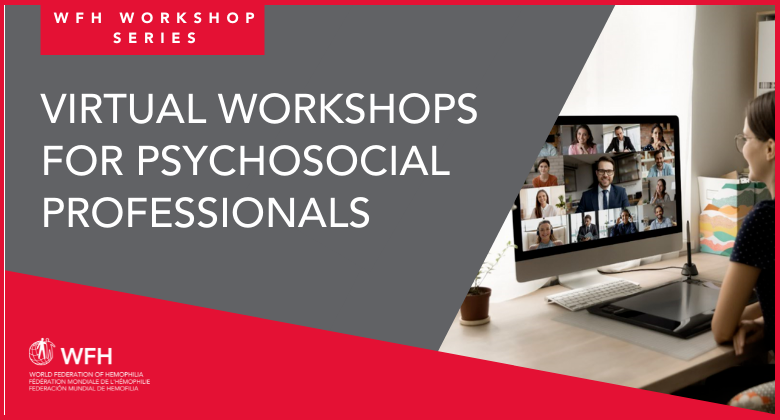 Este informe examina el espectro de las indicaciones para desmopresina en el tratamiento de los trastornos de la coagulación.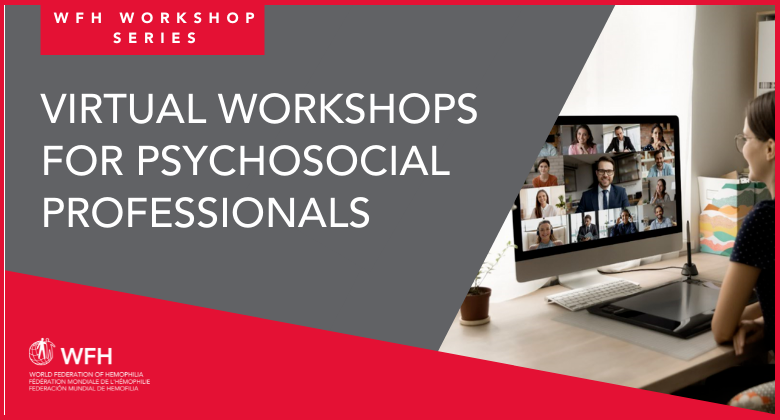 This resource has also been translated into the following languages, with permission from the WFH, by NMOs: Russian Esta monografía ofrece una descripción general de los trastornos de coagulacion más comunes, los principios de cuidado, las opciones de tratamiento, y el manejo de las complicaciones.