A description of the mechanism of action of fibrinolytic inhibitors and their use in the treatment of inherited bleeding disorders including hemophilia A and B, von Willebrand disease, and platelet disorders.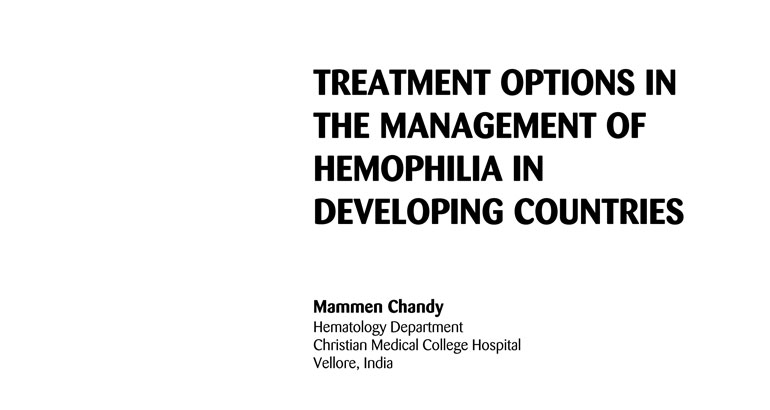 Highlights the various options available when treatment products are extremely scarce. Even with a limited amount of coagulation factor, it is possible to improve the lives of people with hemophilia in the developing world.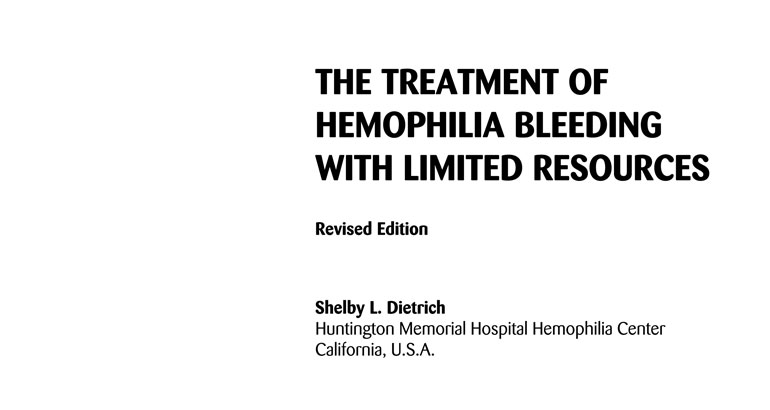 This resource has also been translated into the following languages, with permission from the WFH, by NMOs: Russian Treatment for bleeding in hemophilia involves replacement therapy of the missing coagulation factor, but adequate replacement therapy is not always available. This monograph describes conservative measures that decrease or control bleeding and help prevent future damage.