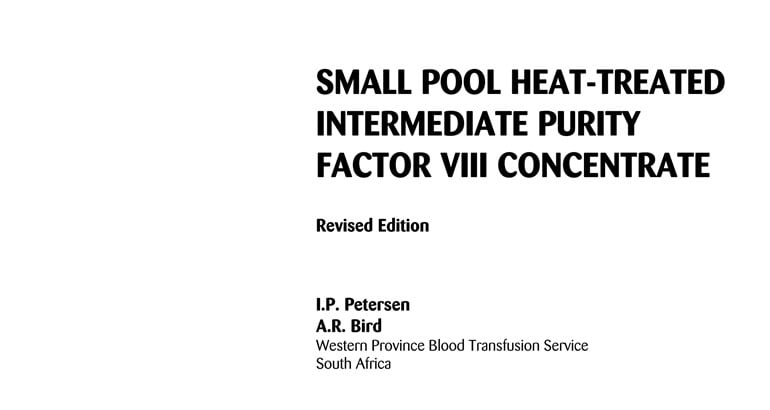 Small pool heat-treated intermediate purity concentrate may be the most suitable and cost-effective solution for some countries attempting sufficiency and who cannot afford high-purity products.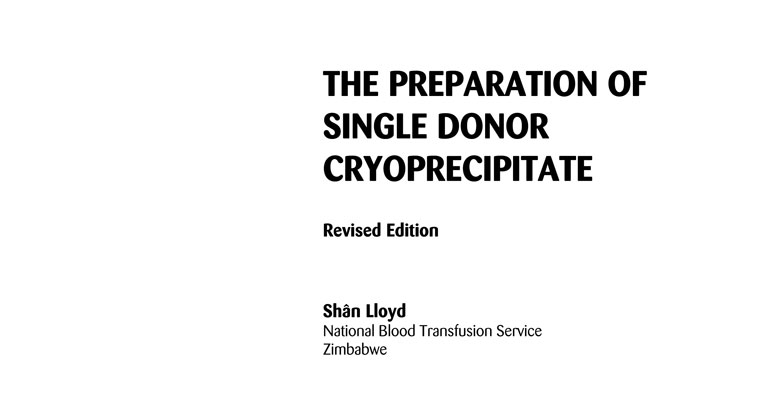 This monograph provides guidelines for the production of single-donor cryoprecipitate.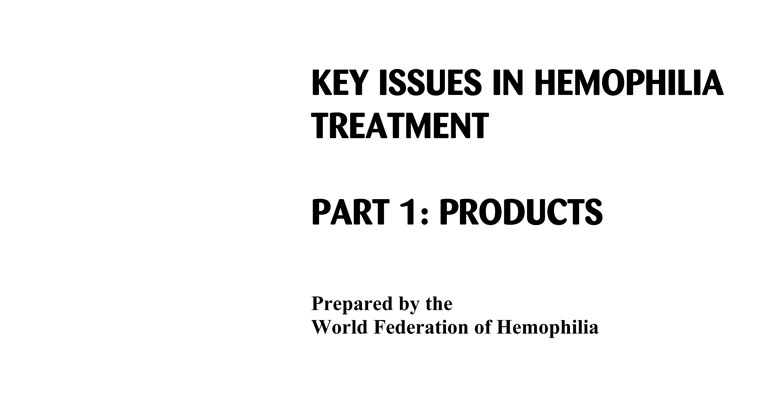 An overview of the issues surrounding the collection, manufacture, pricing, and marketing of factor replacement products.