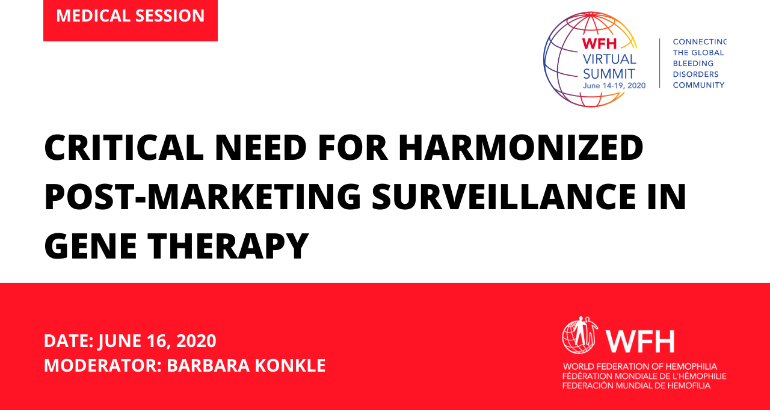 With regulatory approval of the first gene therapy product expected, there is an urgent need for a mechanism to collect long-term data on safety and variability and durability of efficacy. There will be elements required by regulators for post marketing surveillance and additional data needed to enhance our understanding of gene therapy outcomes and their […]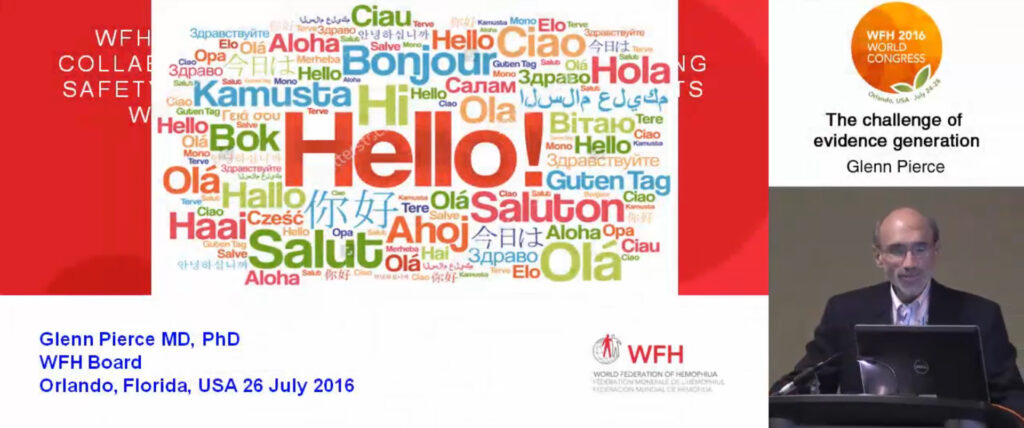 In the Tuesday morning WFH session on  global surveillance and collaboration, Glenn Pierce, explores the challenges of evidence generation.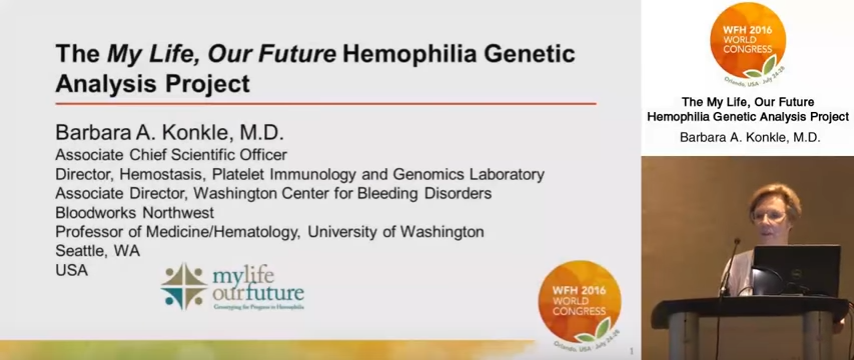 In the Wednesday morning lab sciences session on the genetic laboratory for bleeding disorders, Barbara A. Konkle discusses  the work and experiences, to date, of the My Life, Our Future hemophilia  genetic analysis project.