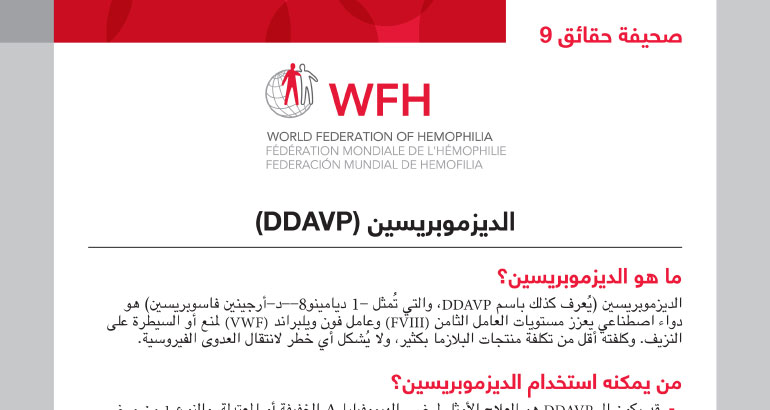 This resource has also been translated into the following languages, with permission from the WFH, by NMOs: Polish Desmopressin (DDAVP) may be the treatment of choice for patients with mild or moderate hemophilia A and type 1 von Willebrand disease (VWD). This Fact Sheet presents essential information about this synthetic medicine which costs much less than […]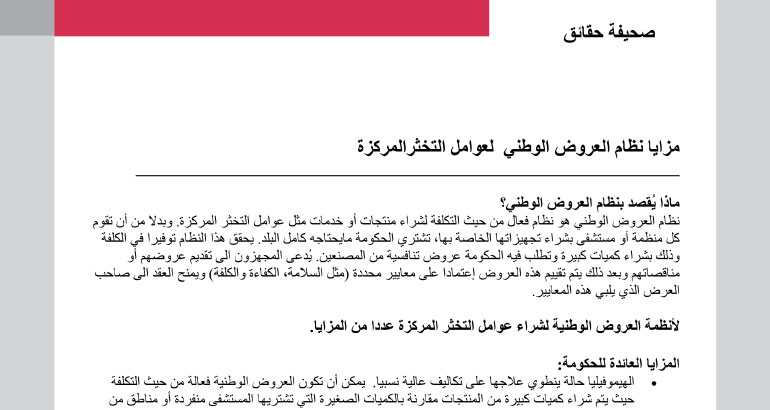 Also Available In: Japanese A national tender system is a cost-effective system for the purchase of products or services, such as clotting factor concentrates, that facilitates the prediction of demand and use of factor products and can lead to a higher standard of care.
Also Available In: Japanese Patient registries are crucial for monitoring trends in health, allocating resources, organizing and tracking distribution of treatment products, and improving the purchasing process on a national scale.