On December 12, 2017, the WFH hosted a webinar for hemophilia treatment centres (HTC) across the globe interested in participating in the World Bleeding Disorders Registry (WBDR). The goal of the webinar was to provide an overview of the WBDR, to review important information and processes for participating in the program, and to offer an opportunity for listeners to ask questions. Jamie O'Hara, representing the WBDR Steering Committee, provided introductory remarks. The WFH Research & Public Policy team highlighted the different implementation steps, including the requirements for HTCs to participate, the ethics approval process, and upcoming training opportunities. Participants also had the opportunity to learn more about patient and data privacy regulations, and the process for accessing HTC data on the WBDR platform.
To download a PDF of the slides from the webinar, click the icon below.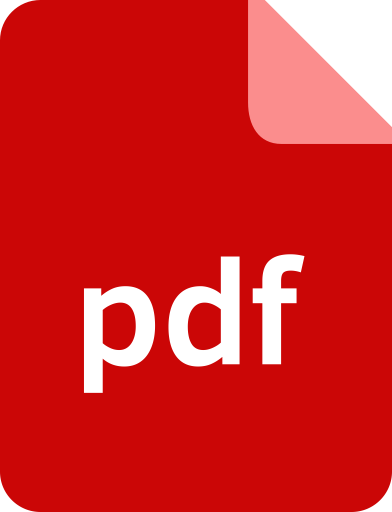 You can also download a recap of webinar discussion questions and answers.